Congratulations Brett Robinson – Australian Marathon Record
8 December 2022 | Category: Coaching
I've been working with Brett Robinson for a little while now and a few weeks ago in the lead up to the Fukuoka Marathon we recorded the session to give some insight into Brett's focus.
A massive congratulations to Brett on breaking the Australian Record by over 20 seconds!
What has been lost a little is that it was only 9 weeks prior to this run that Brett ran in the London Marathon and set a new PB of 2.09:50. So he's smashed his own PB by over 2 mins!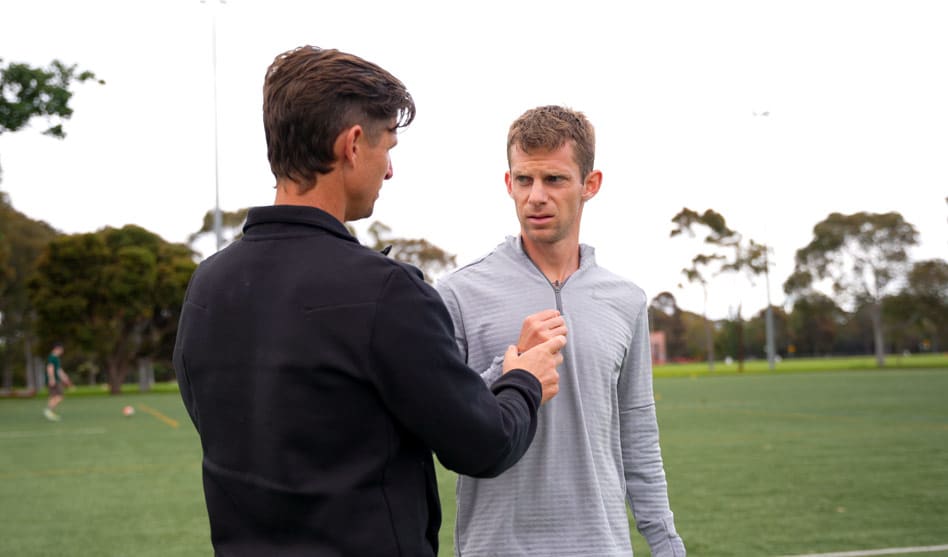 Check out more articles, podcast appearances and running technique tips:
I have been lucky enough to work with Galen Rupp a few times over the past year as he looked to get back to his best for the marathon, find out some of the key learnings.
read more