After working with Julian Spence on his technique over the last few months, Paul joins him for a chat about running, life and his philosophy of running technique coaching. The boys do an incredible job and have been building the profile of distance running in Australia (and Norway), if you don't already subscribe, check out their work below, at insiderunningpodcast.com, or with the show notes for this episode at insiderunningpodcast.podbean.com.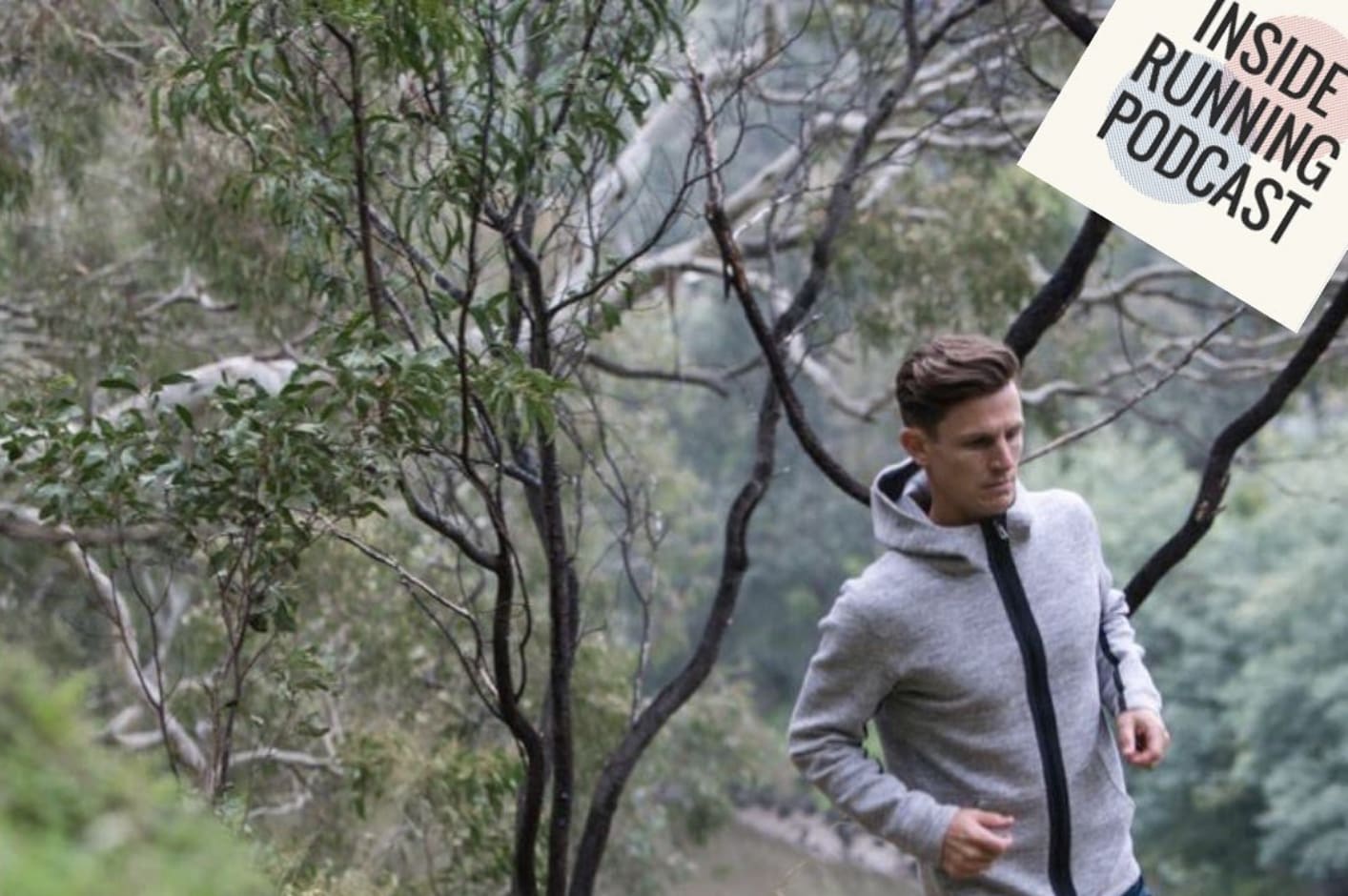 Check out more articles, podcast appearances and running technique tips:
If you have followed Paul for a while, you will know that he likes to have a bit of fun at the expense of the idea of a strength program improving your running technique. In this discussion with Exercise Scientist Nick Jankovskis we take the chance to explore where strength training does improve running and where it does not.
read more