Runner Chats with Paul Mackinnon
A laid back chat about life and running with Pete and Nathan from Runner Chats. Ranging from everything from hockey to Run the Bay Relay and a little bit of technique. Check out the podcast below or the rest of their great work at runnerchatspodcast.com.
"This week we chat with the Balanced Runner, Paul Mackinnon.  From his elite hockey days, to how he got into running and how he views the importance of running technique; this is a jam-packed episode with plenty of laughs."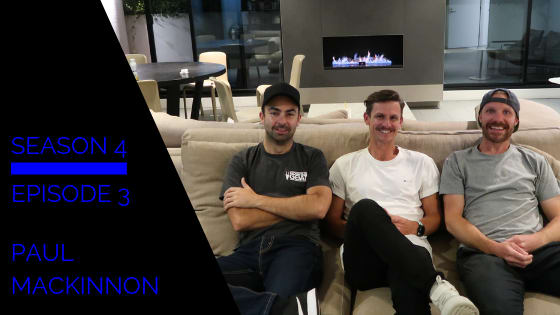 Check out more articles, podcast appearances and running technique tips:
If you have followed Paul for a while, you will know that he likes to have a bit of fun at the expense of the idea of a strength program improving your running technique. In this discussion with Exercise Scientist Nick Jankovskis we take the chance to explore where strength training does improve running and where it does not.
read more